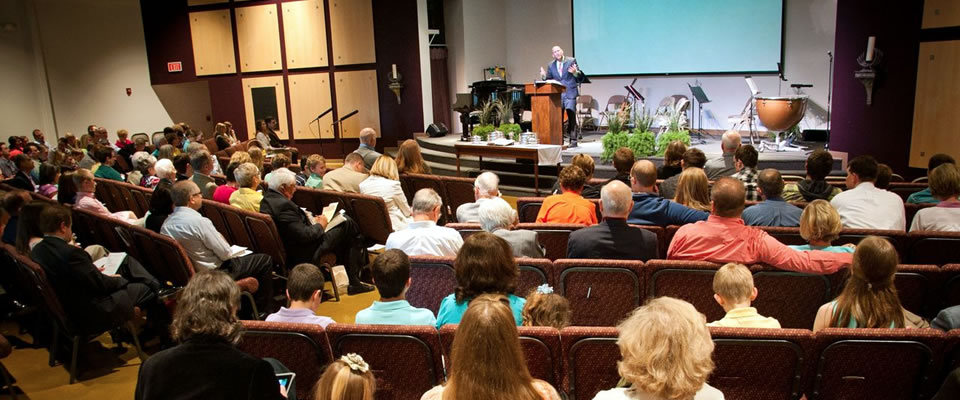 Come worship with us!
Worship on Sundays
Our first worship service begins @ 8:00 a.m., Sunday School begins @ 9:30 a.m., and our second worship service begins @ 10:30 a.m.
Join us on Sunday morning as we seek to make much of Jesus Christ. We meet to together as the people of God to confess, proclaim, and acknowledge that which God has done – He has crowned the Lord Jesus, King of kings and Lord of lords. We worship the Triune God. We respond to that which God has done in and by and through His Son Jesus.
We believe that the Gospel is the power unto salvation and life. Here at TGC, we trust that you will hear the gospel proclaimed faithfully, as it is what both you and I need. The gospel has the power to change hearts and lives and it impacts every area of faith and life.
When we meet for worship, God Himself, the Creator of all things, calls us to worship Him – and we meet with HIM – the Living God! And He meets with us. And through His means of grace we are strengthened, nourished, and encouraged in our walk and in our faith.
We'll have nursery for our children under 4. Those over four will worship with us – this may be new to you. Be patient as you and your children will grow to love it. Our congregation will also be patient as your children learn to enjoy it as well!